Dax, spa and tourist resort
Dax, in the south of the Landes,
A nationally renowned thermal town, in Gascon (Dacs), is an essential town to visit for all archeology enthusiasts, bringing together several excavation sites and remains in the surrounding area.
Dax is best known for its thermal waters and its thermal mud, the benefits of which are well established.
In the heart of the Landes forest, Dax, a real tourist town, enjoys an exceptional location, located near the mountains and the ocean. Known for its thermal activity, Dax is also famous for its rugby team, its August feria and its gastronomy.
When you go to the Camping Le Bascat in Dax in Les Landes, you can follow your spa treatment in rheumatology or phlebology in one of the spa establishments of your choice.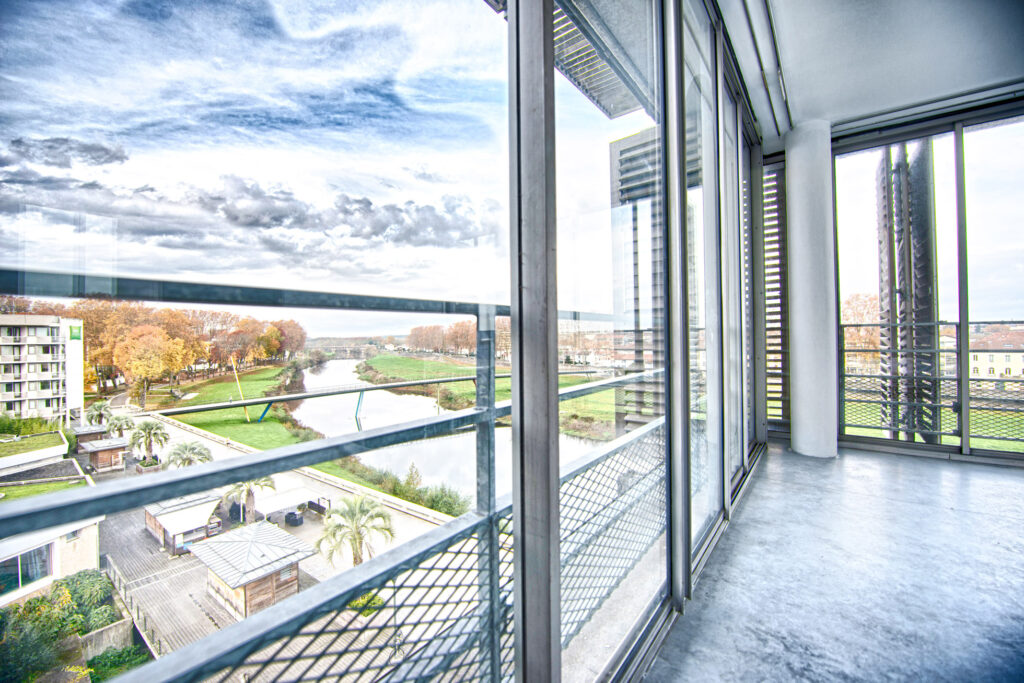 Discover our services and leisure activities
Presentation of the Camping le Bascat
We welcome you to Camping Le Bascat in Dax in Les Landes.